The Homes
Welcome to the latest in year-round resort living. Swan Lake Resort's vision is to provide quality new homes in a natural wooded setting with minimal maintenance. These cottages provide up to 1,000 sq. ft. of indoor space and are offered in a varied selection of 6 different models. One advantage of owning a home in our resort is there are no property or real-estate taxes. Other than the initial purchase of the home and your monthly utility bills, the only fee is the annual association fee, which includes water, sewer service, trash removal, upkeep of the common areas and use of the all new club house, which will soon be built on the lake. All models start out at roughly $120,000, nicely loaded with numerous structural and decorative upgrades. We have several more heavily upgraded and decorated models that you may see on site, which can be purchased for immediate occupancy.
Pine
1 Bed 1 Bath 1,000 sq ft
Ash
2 Bed, 1 Bath
1,000 sq ft


VIEW

This two-bedroom model manages to maintain an open feeling with its unique kitchen design. Notice there are no overhead cabinets on top of the counter top areas, providing a light and airy space. For additional storage, the we upgraded the cabinets on the opposite wall to run from floor to ceiling and also included a sizable walk in pantry behind the bifold doors.

Birch
1 Bed 1.5 Bath
1,000 sq ft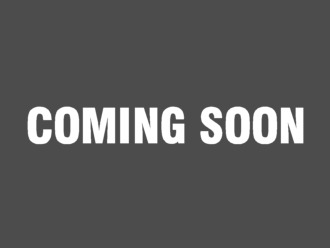 Cottonwood
1 Bed 1.5 Bath
1,000 sq ft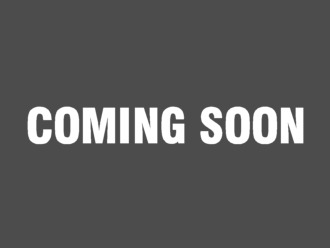 Cyprus
1 Bed 1 Bath
1,000 sq feet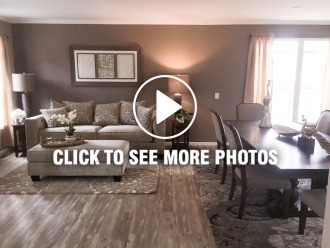 Willow
1 Bed 1.5 Bath
1,000 sq ft